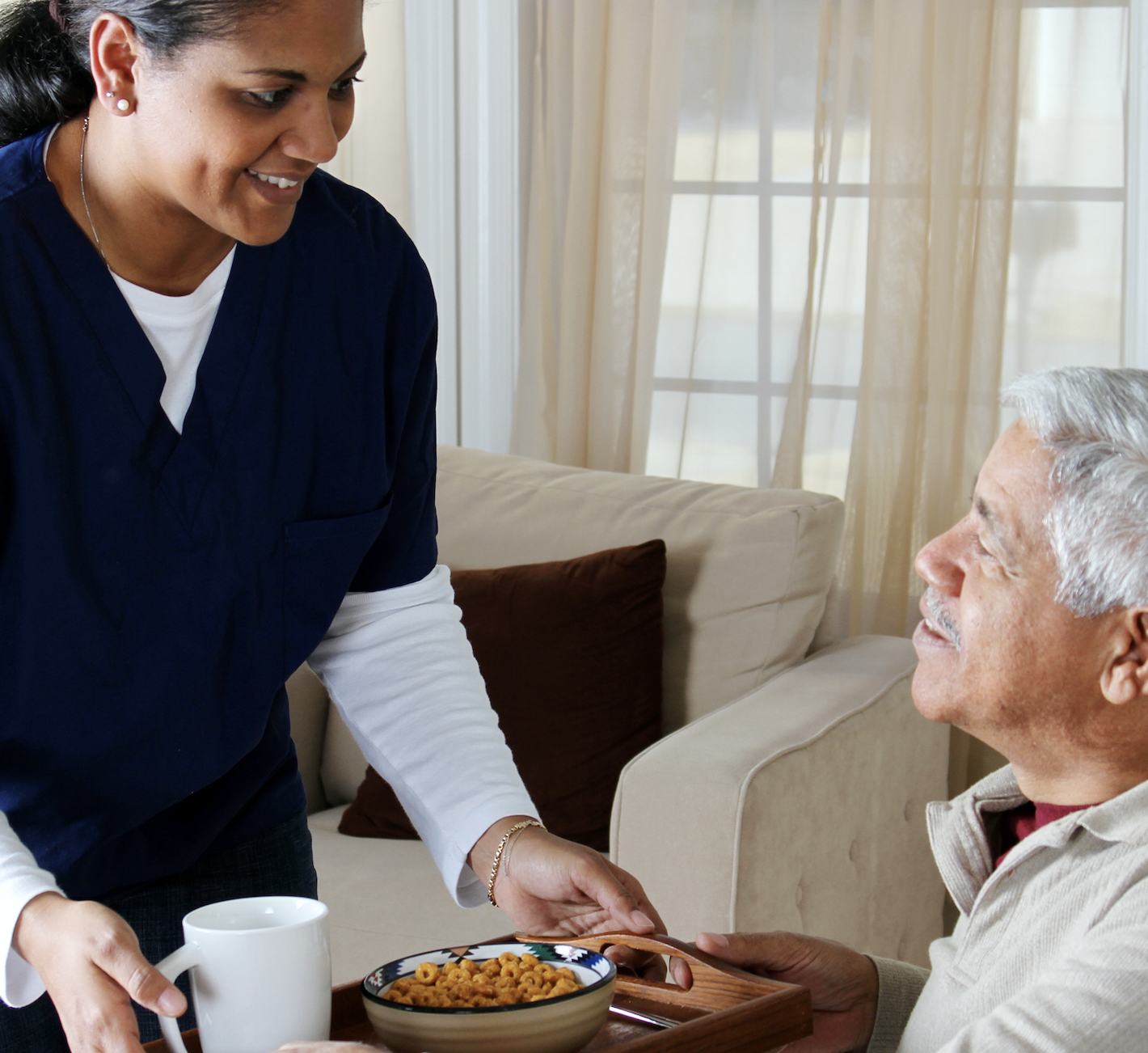 Experience the Healing Power of Miona
Miona's goal is to provide our residents the highest quality of care with the mission of being one of the premier nursing facilities in Georgia. Whether you need assistance recovering from a short-term illness or injury, or require long-term medical attention, Miona's staff is trained to meet your individual needs in a caring environment.
With over 65 years of family owned and operated experience, WindCorp Management provides Miona with additional management and consulting long term care services.
Proud recipient of both American Heathcare Association Bronze Award and Georgia Healthcare Association Quality Awards.
SEE HOW WE COMPARE
In addition to employing a competent, caring staff, Miona is proud of its partnership with Dr. Christopher Richards as the Medical Director and Dr. Richard Chase, who serve as the facility's attending physican. These physicans are on call 24 hours a day.
Along with providing quality, professional care, Miona offers residents an excellent in-house therapy program that includes physical, speech and occupational therapy. The staff is interested both in the care of the resident, and the needs of the resident's family. It is our hope that you will become part of Miona's Family and our services will exceed you and your loved one's expectations.
Additional information related to Miona is included in the FAQ section. Please visit this and all aspects of our website.